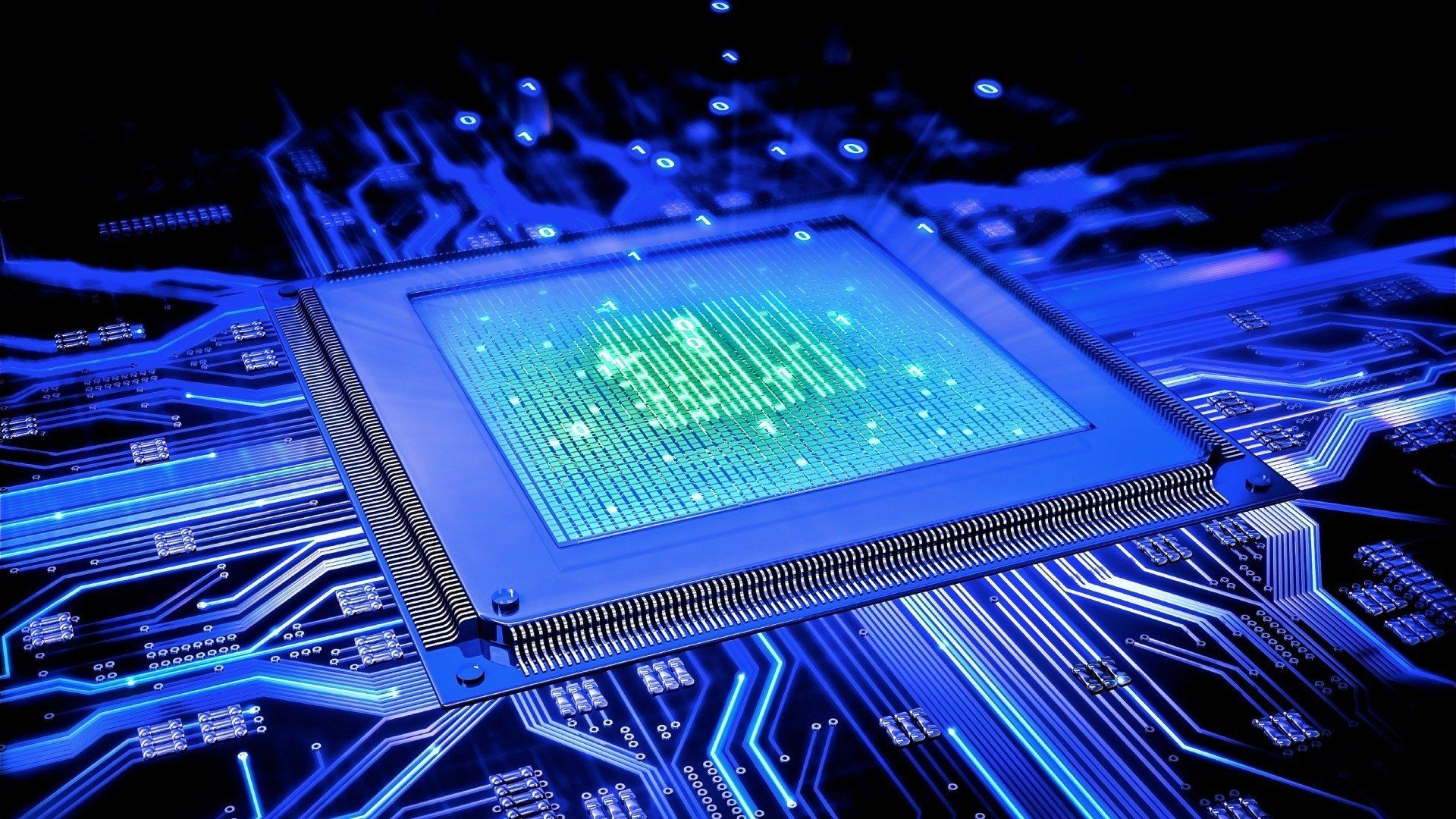 Electronics Company - Corporate and Home Automation migrated on cloud
• Use Case: A 50 yrs. old electronics company based out of USA, wanted provide monitoring & automation solutions to its dealers. So that they could monitor appliances and control systems pro-actively from cloud, providing control to automation, smart insight into failure pattern. There were close to million devices, control systems, appliances at customers sites. • Delivered Solution: Application built from ground up leveraging Windows Azure based backend for Control Systems communication & Angular JS, .Net based monitoring portal.
Health Care - Medical Transcription Industry
• In United states all doctors are abided by law to provide document in legal format to each visiting patient. Covering diagnosis, medical conditions & treatment proposed.
• Doctors, lacking the luxury of time, record key details about consultation using Recorder or Mobile App provided by platform. This audio is passed to speech recognition engine & the workflow begins for manual transcription. •There are thousands of customizations available on platform to take care of end to end responsibility of practicing doctors.
• Application auto-scales when number of user increases and are shutdown when user count reduces
Payment Processing
Expertise in implementing following business processes
• Checkout
• Subscriptions
• Refunds
• Chargebacks
• Stripe Dashboard
• Notifications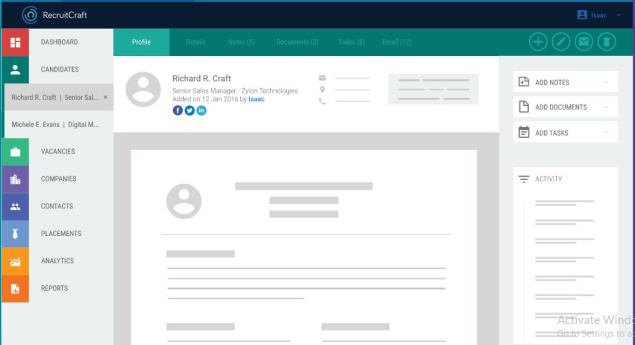 Job Portal for Thailand
• Bulletin board for Thailand based jobs • Application leverages third party integrations of famous platform Bullhorn provides seamless experience for companies & candidates searching for jobs.
---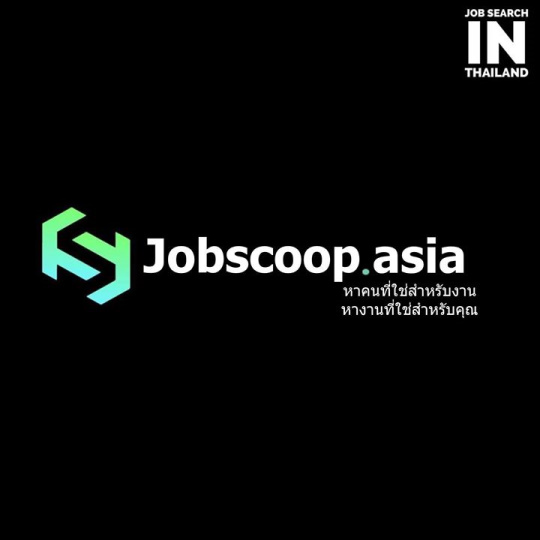 Job Consulting Company - Workflow
• Corporate recruitment team gets candidate's profiles through variety of sources. The portal takes care of end to end workflow management for job consulting agencies including scheduling of interviews, notifications, salary negotiations & on boarding the candidates.
• Application fully built for Cloud (Windows Azure) provides search functionality in entire application. The application peeks into each and every candidate's profiles and provides smart match of candidates for the job.