Lakshya Leadership Education Software Private Limited
Lead the life within you, to beat the situations around you!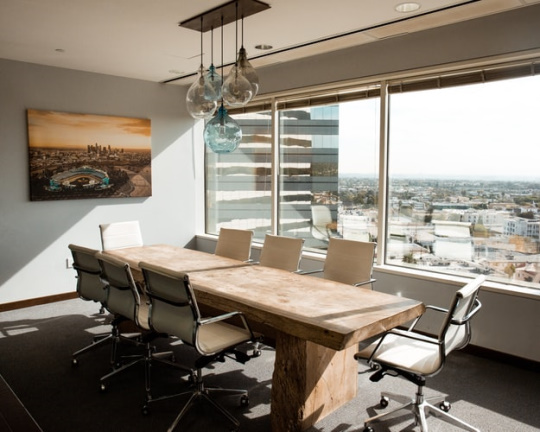 Overview
• Formally incorporated in October 2015
• Based in Bangalore, India.
• Domain Expertise: Hospitality, HealthCare, Payments, Electronics (IOT), Education
• Technology Expertise: Software Architecture, Development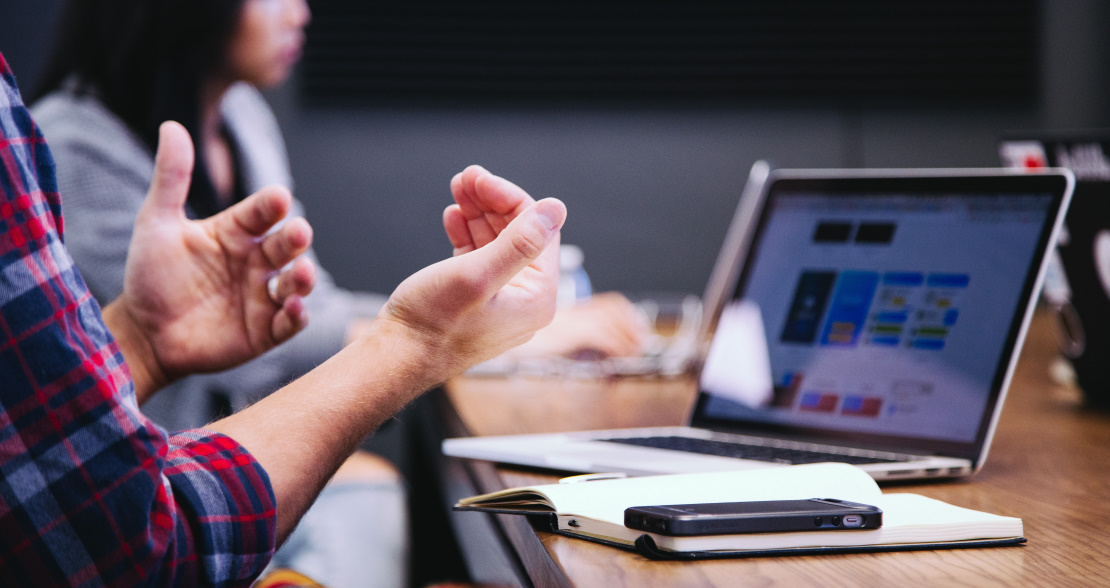 We offer services ranging from Architecture to Development
Technology Expertise - Development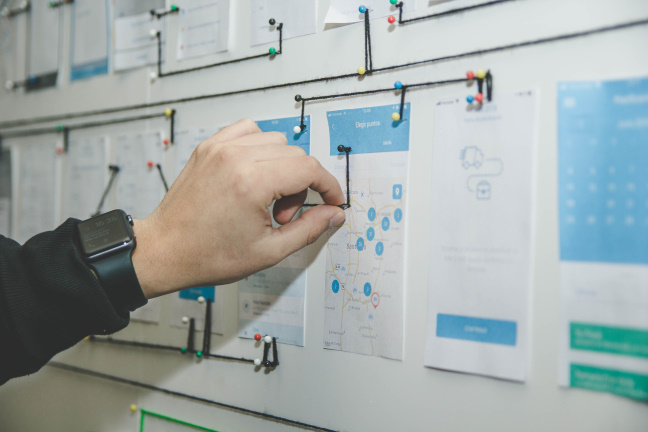 Thorough Requirement Analysis

BRD / FRD

High / Low Fidelity Mockups

Iterative Release


All defects are mapped against story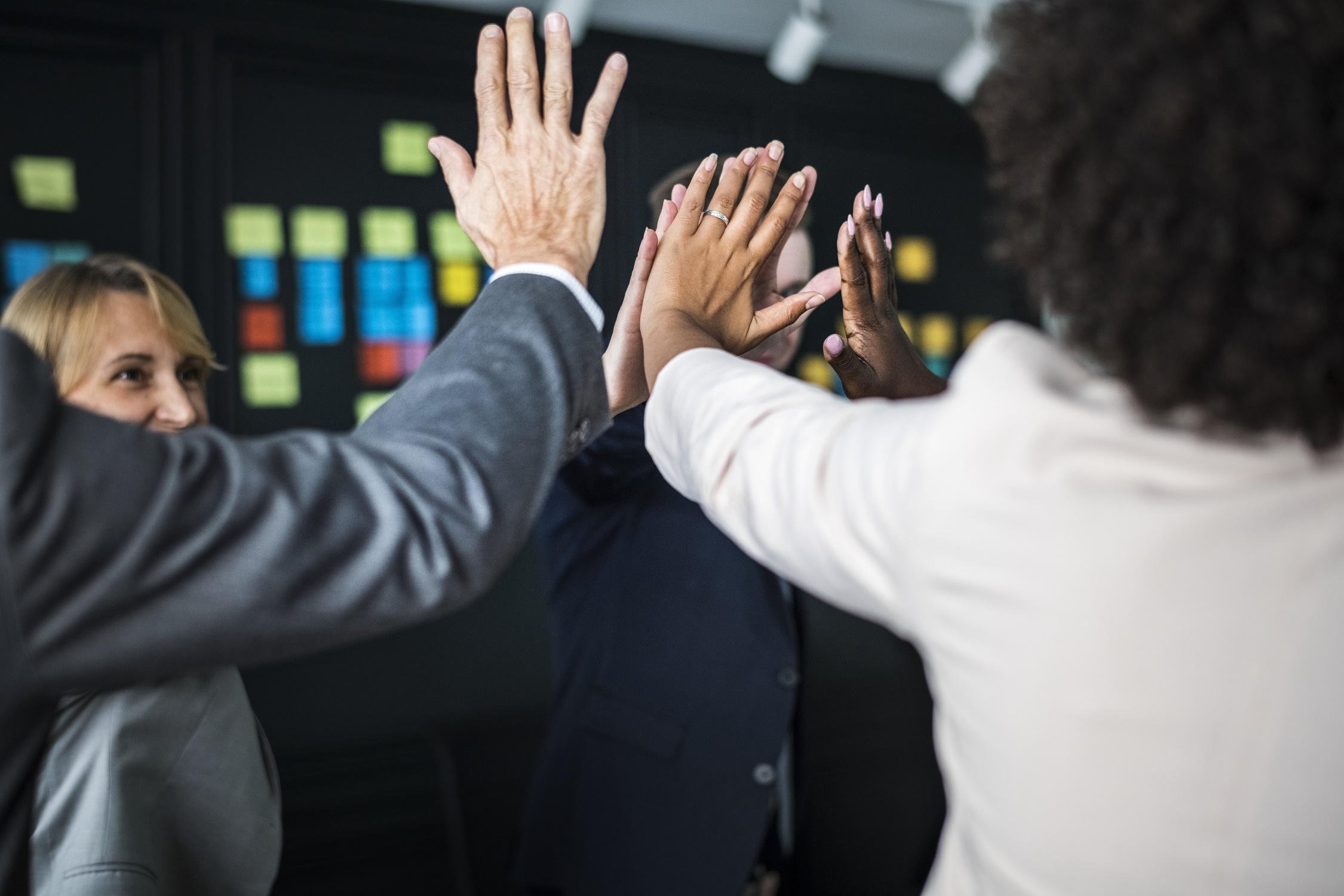 Enterprise application: 2000 ReactJS pages & 10,000+ Apis. Project comprised 5+ years of roadmap!
90% of the revenue is generated by repeat orders, from satisfied clients.
Launch of Markenometry Ecommerce. SEO platform